Laparoscopic Surgeon Dr.Sankar DasMahapatra
For Appointment Call: +91 87776 13551 / 92306 16647
Advantage of
Laparoscopic Surgery
Smaller incision
Less Pain
Quicker Recovery
Much smaller Scars
Shorter hospital stays
Faster return to full activities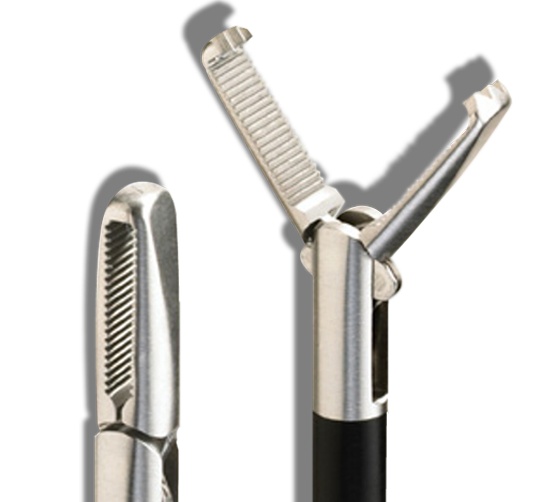 WHY CHOOSE US?
Dr.Sankar DasMahapatra is one of the best laparoscopic surgeons in India, dedicatedly providing his services for more than two decades and has successfully performed more than 3500 laparoscopic surgeries. You are safe in the hand of an experienced, recognized laparoscopic surgeon.
Dr.Sankar DasMahapatra is attached with the top laparoscopic hospitals in India. Laparoscopic procedures are performed with latest laparoscopic instruments. Your health conditions are always monitored by a group of doctors and expert nurses. They are trained to take immediate actions if you are feeling any uneasiness.
After every surgery Dr.Mahapatra personally pays regular visit to his every patient along with his co members, discussing every single issues of your health condition. Dr.Mahapatra is always determined to provide top class services to his patients. Stay relaxed; feel safe when you have chosen Dr.Mahapatra as your laparoscopic surgeon.
Services Offered
Dr.Sankar DasMahapatra and his team providing advance laparoscopic surgery equipped with modern laparoscopic instruments and infrastructure.
Laparoscopic surgery
Laparoscopic hysterectomy
Laparoscopic Myomectomy
Hysteroscopic surgery
Infertility Treatments
Vaginal Surgeries
Urogyanecology
As a gynaecologist practicing in Kolkata Dr.Sankar DasMahapatra has already performed more than 3000 successful surgeries. Dr.Mahaptra also diagnoses patients from different states like Assam, Tripura etc. He also offers his treatment to the international level. Patients from Bangladesh continuously visit Dr.Mahapatra for any gynaecological disorder.
Latest Testimonials
THANK YOU VERY MUCH SIR, THANKS FOR EVERY THING. YOU DID FOR US. YOU MADE OUR LIFE HAPPY.
Thanks to Dr. dasmahapatra & his team.Really we are very happy now with our baby.
Nice to Meet You
Meet The Team
Meet Dr.Sankar DasMahapatra and his co-members. Know your doctor.
Attached Hospitals
Dr.Sankar DasMahapatra is attached with top hospitals in Kolkata, India
See what Patients says
Happy Patients